We build strong partnerships to accelerate growth through strategy, leadership and change.
Based on clearly defined business requirements, we assist senior
leaders in developing and achieving their short and long-term goals. 
We use innovative processes and tools to align & engage employees,
facilitate learning at all levels, and identify the most critical levers of change.
By collaborating with our clients, we help turn vision into reality.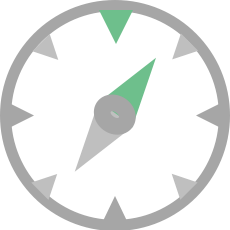 We partner with you
to significantly strengthen
strategic and operational
alignment.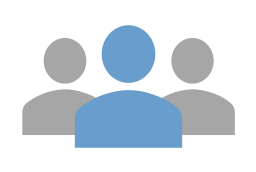 We work with you to
accelerate your growth
and improve overall
effectiveness.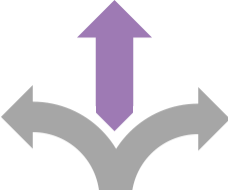 We collaborate with you
to design and implement
transformational
change.
Want to learn more about our services? Click on one of the above categories.
Interested in an example of how we have transformed individuals and organizations? Read one of our client case studies.